Earning for lifetime for every job!
A dedicated team of Affiliate specialists are available to assist you. There is absolutely no cost to you to be a Talents List Affiliate, and the earning potential is substantial.
Talents List Affiliate program is very simple; we have designed it in way that you will keep earning for the life time!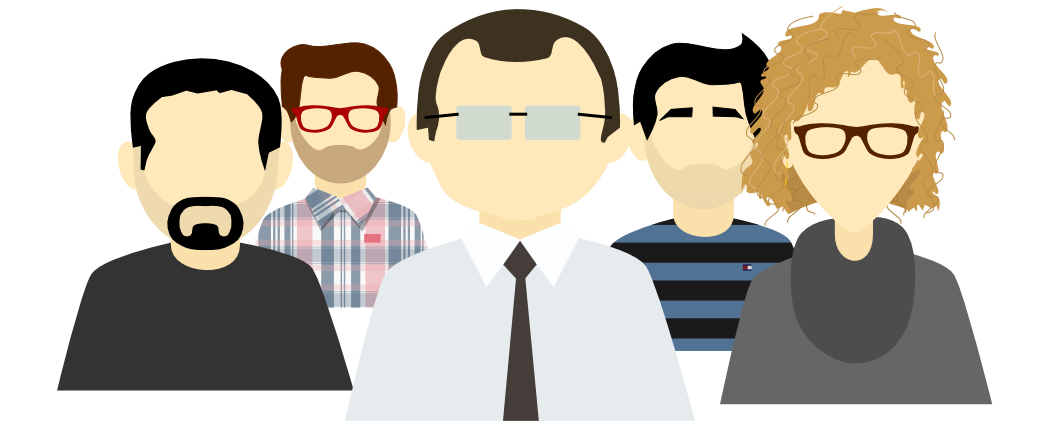 Step 1
Sign up as affiliate and start inviting talents and clients!
Step 2
You will get paid 1 USD for every Job done by the users who invited by you!